Enhancing Lives with
Custom Medications
Offering Personalized Care, Compounding, Delivery, Immunizations,
and Multi-Dose Packaging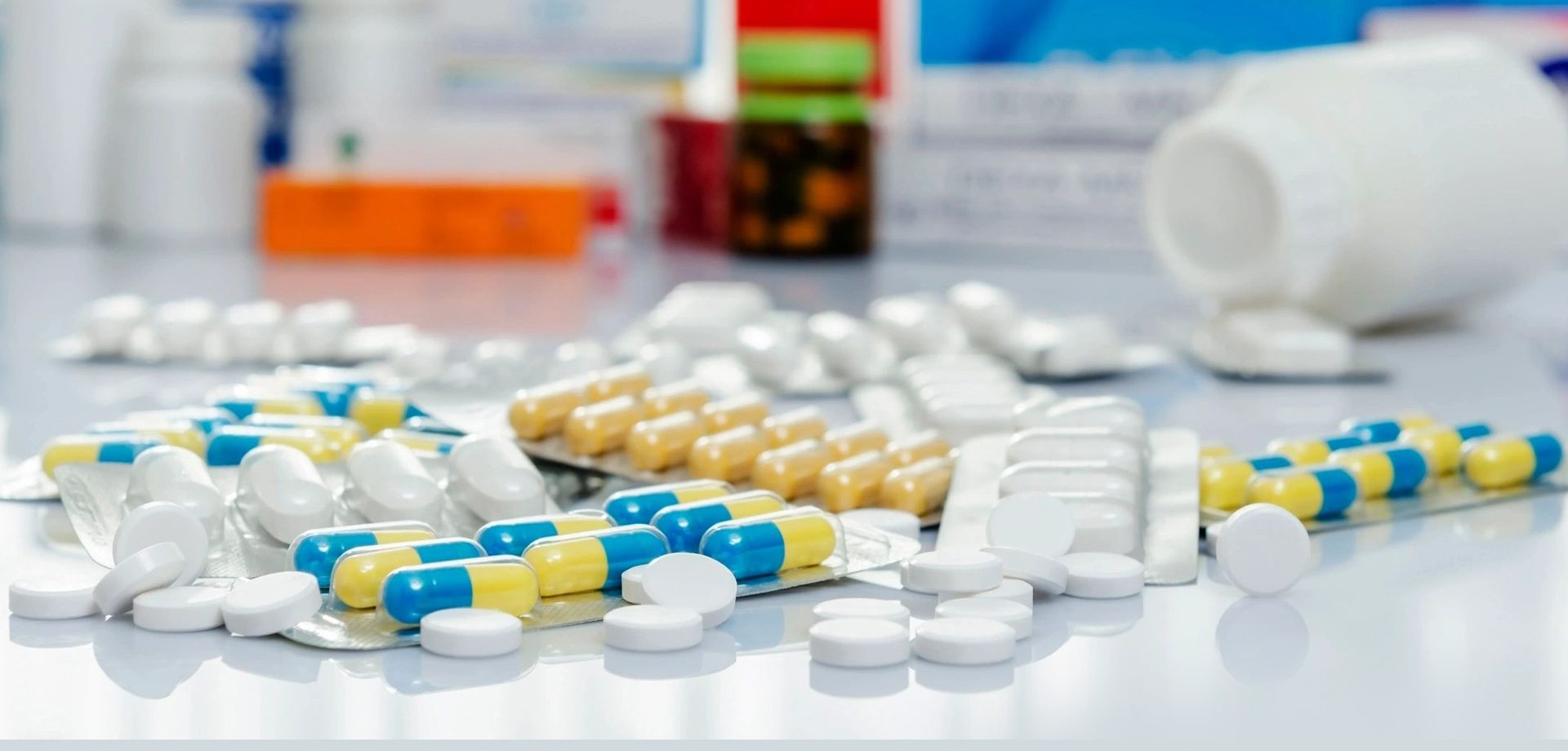 Enhancing Lives with
Custom Medications
Offering Personalized Care, Compounding, Delivery, Immunizations,
and Multi-Dose Packaging
Local Compound Pharmacy
in Pennsylvania
At Community Pharmacy, Moshannon Valley Pharmacy, and Boalsburg Apothecary, we go above and beyond to provide you with highly personalized and attentive service. We are your locally owned and operated Pennsylvania pharmacy, committed to delivering quality healthcare within the state. Our patient-focused approach ensures that you and your family's health needs are our top priority.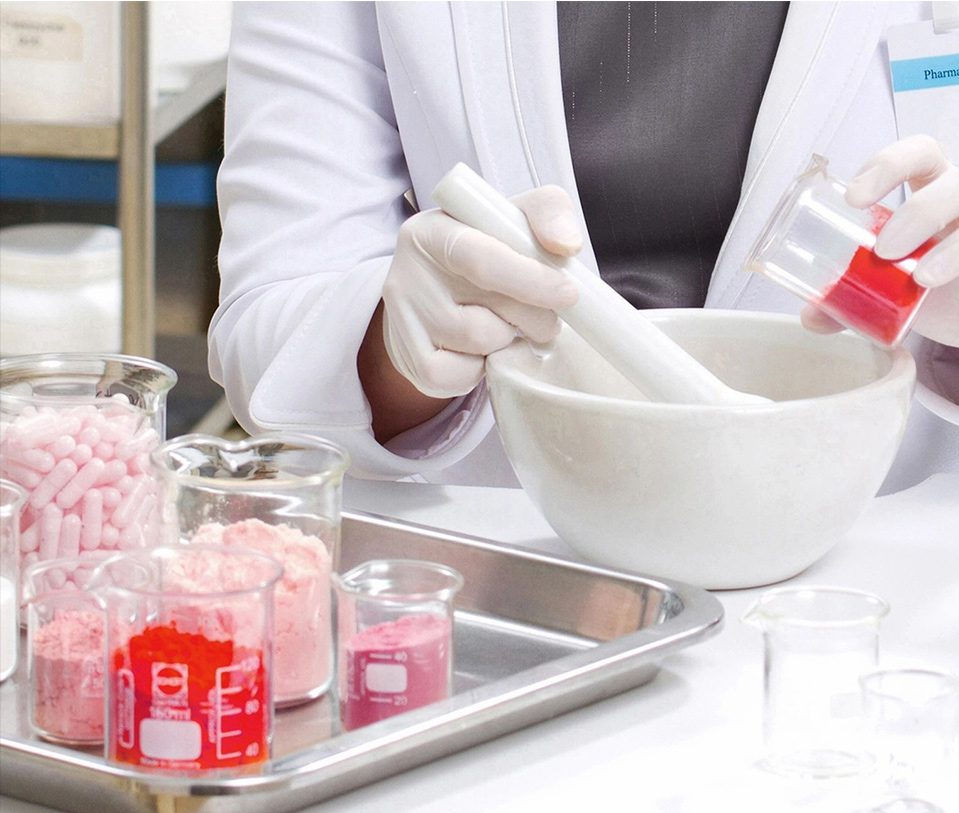 Our free delivery services include but are not limited to compound pharmacy solutions, multi-dose packaging, and immunizations. We are dedicated to improving the quality of life of our patients by providing personalized medication with a focus on compounding. This allows us to customize medications to fit the unique needs of our patients.
Serving Across Multiple Locations
We collaborate with healthcare providers to tailor medications for individuals and pets, and we have three pharmacies for your convenience:
Experience the difference between patient-centric care and improved outcomes through custom formulations.

Elevating Health
Through Compounding
We specialize in compounded medication. We can customize medications to meet the needs of each individual patient. We can work with your doctor, veterinarian, or other health practitioner to prepare medication that is just right for you or your pet.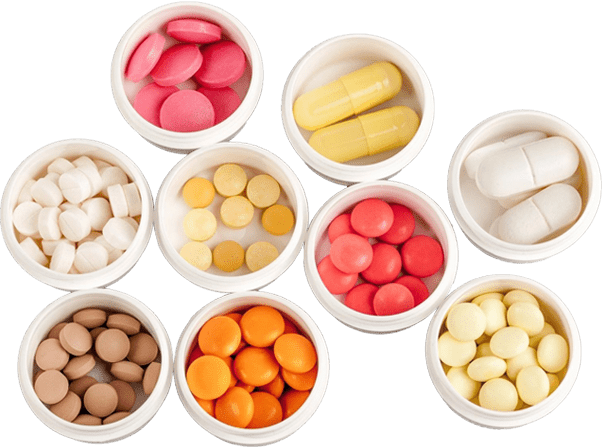 In addition to providing prescription medications, we also offer immunization services. Keeping our community healthy is essential to us, which is why we offer a range of immunizations to protect you and your family.
We understand that managing multiple medications can be challenging. Our multi-dose packaging service simplifies the process by organizing your medicines into clearly labeled packets. This helps ensure you take the right medication at the right time.
Join our mobile app. The RxLocal app puts our personalized, caring service at your fingertips and on your mobile device. The app lets you request a refill on your prescriptions, and then you can come in-store to pick them up.
Ready to experience the Pharm-Assist Inc. difference? Click 'Learn More' to find out how our services can benefit you and your family.